It all started with a Facebook 'like'.
One day in 2014 when we posted on our page that we were to attend a 1940's Vintage Railway event at the beautiful East Anglian Railway Museum at Chappel, Essex.  Here we would be selling our bunched, homegrown flowers from a track side stall, and within a minute or two a comment was received telling us 'Thats where we are holding our reception next May, we will come and see you'!!
And sure enough we met.
That meeting was with Fiona and Dan.  They explained to us briefly and excitedly they were loving our seasonally grown flowers, and the style of flowers that looked like they had just been plucked from the surrounding countryside was just what they were after, to compliment their wedding theme.  And a theme it was….
After a couple more meetings to discuss and finalise everything we soon realised everything about their day had been thought through carefully with fun for themselves and their guests involved in every aspect.  It was to be based on a great 'British' day out (in retrospect the first journey they were to take as Husband and Wife), a marriage ceremony in the beautiful townhall of Colchester and after, a day out with buses, a trainride and a picnic for all. 
The flowers were to pick out colours of, perhaps, an excited journey you were to take as a child, when going to the seaside.  These colours and textures to reflect the fun they both wanted to achieve for their day but given more of a vintage 1920's twist.  This achieved with the addition of fern leaves and succulents but the main flowers to remain, on the whole, quintessentially English, Peonies, Bluebells, Ranunculus, the odd Tulip and Cowslips from the garden to compliment the Bridal party's dresses and the Groomsmen's attire for the day.
It was great to work alongside a couple who had a great sense of fun and the vision to pay the attention to the smallest details, to ensure the whole day was enjoyable and memorable for everyone.
We were so pleased when Fiona and Dan sent us some shots of their day, it can be seen from the anticipation from the flower girl receiving her floral crown to the appreciation and smiles, not only from the Bride and Groom, but from the rest of the guests how the most amazing day was had.  We are so glad our flowers contributed to that.
All the best Fiona and Dan, we had great fun too…………..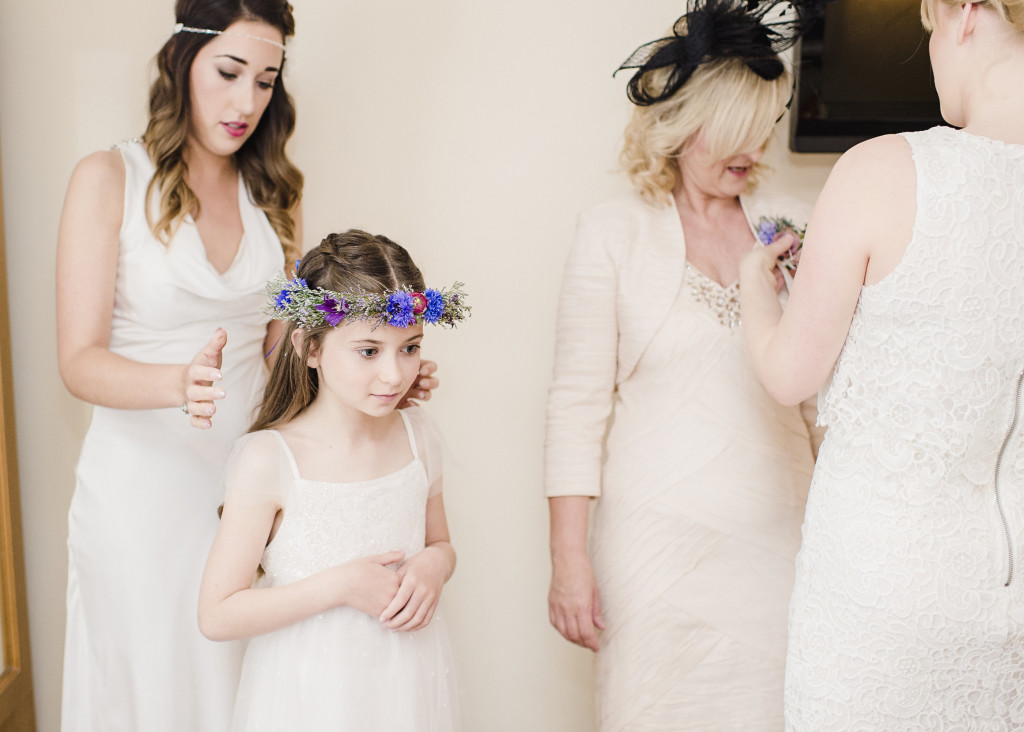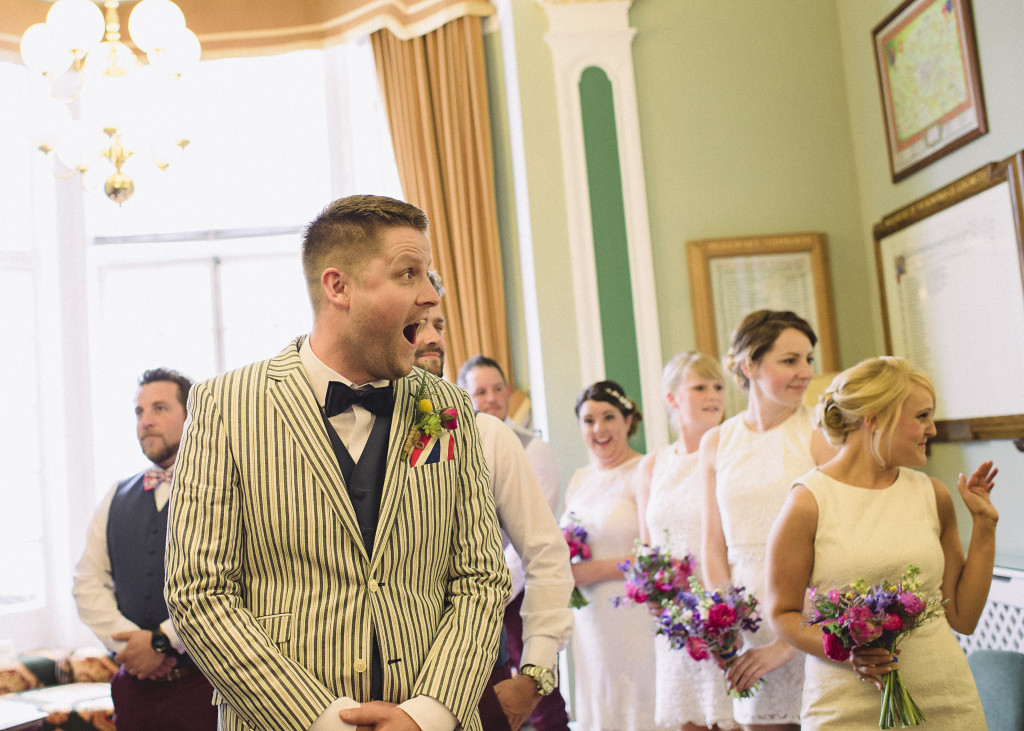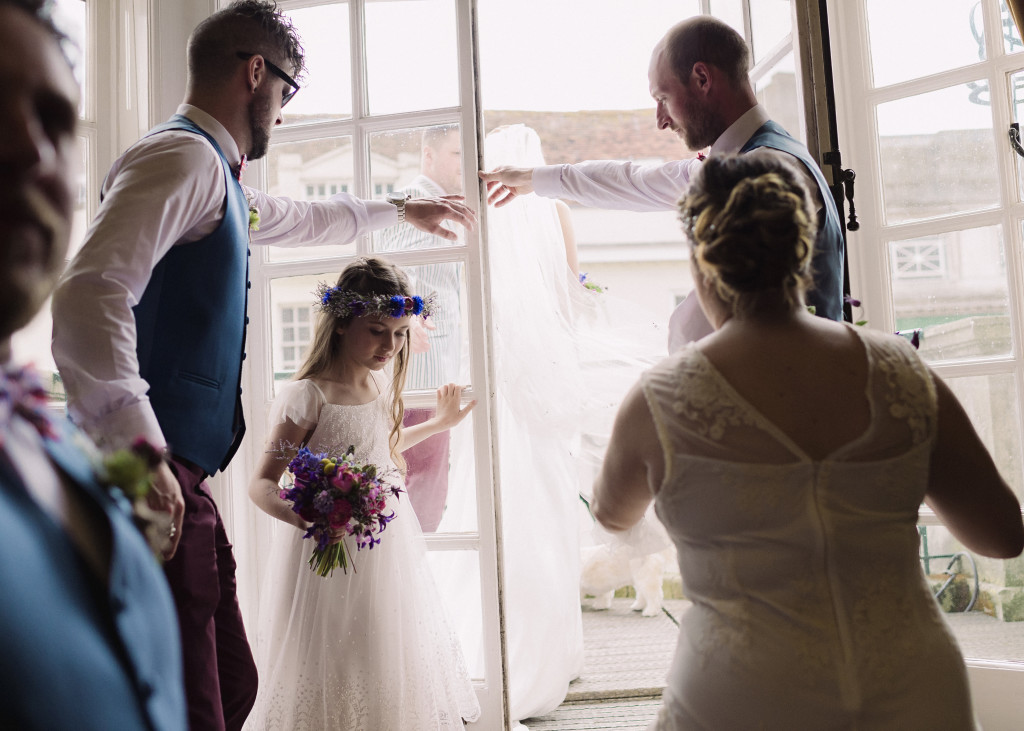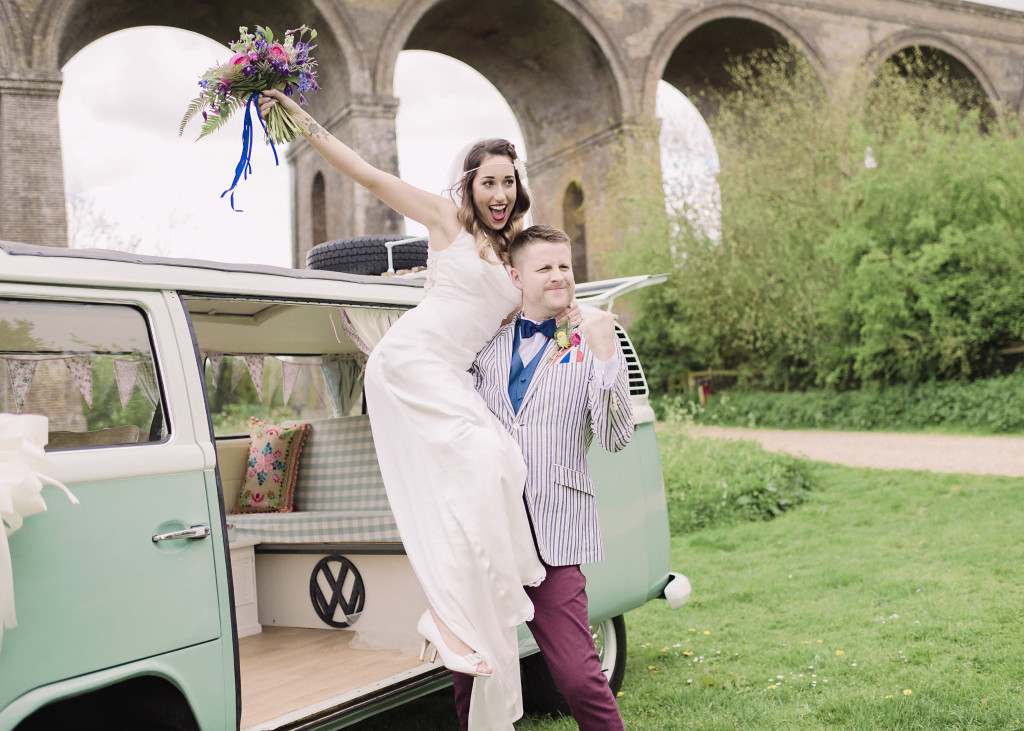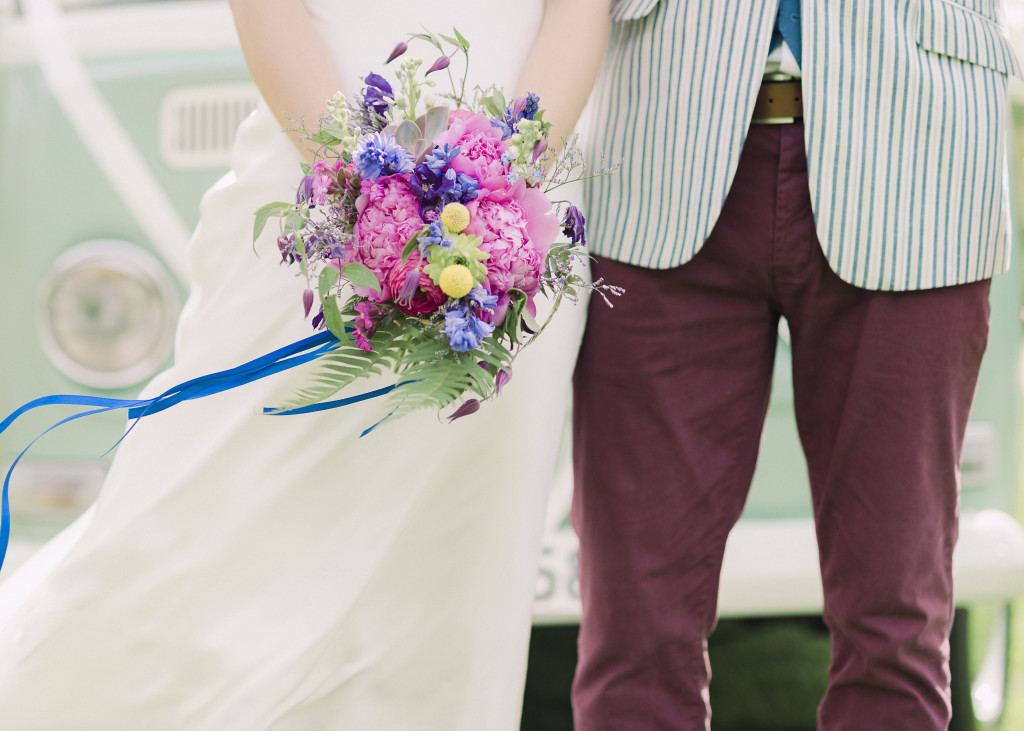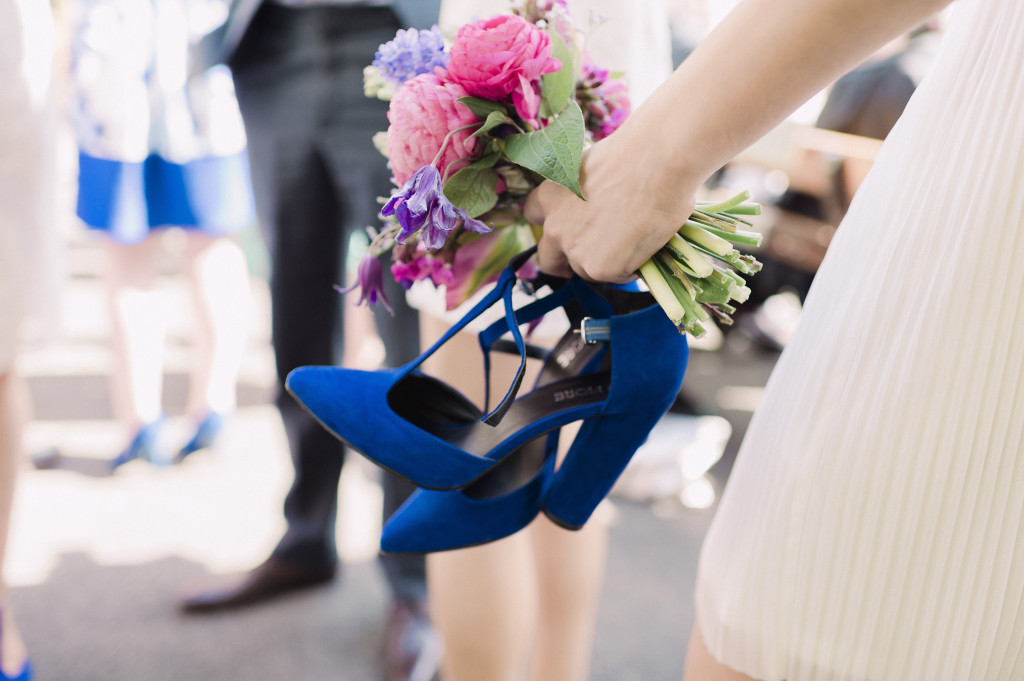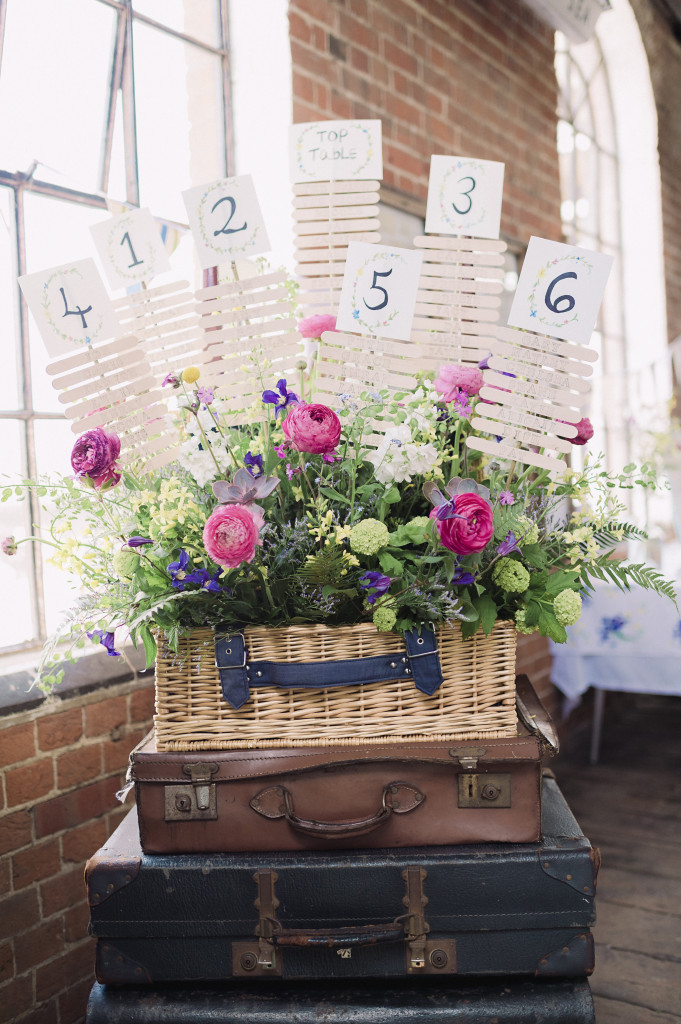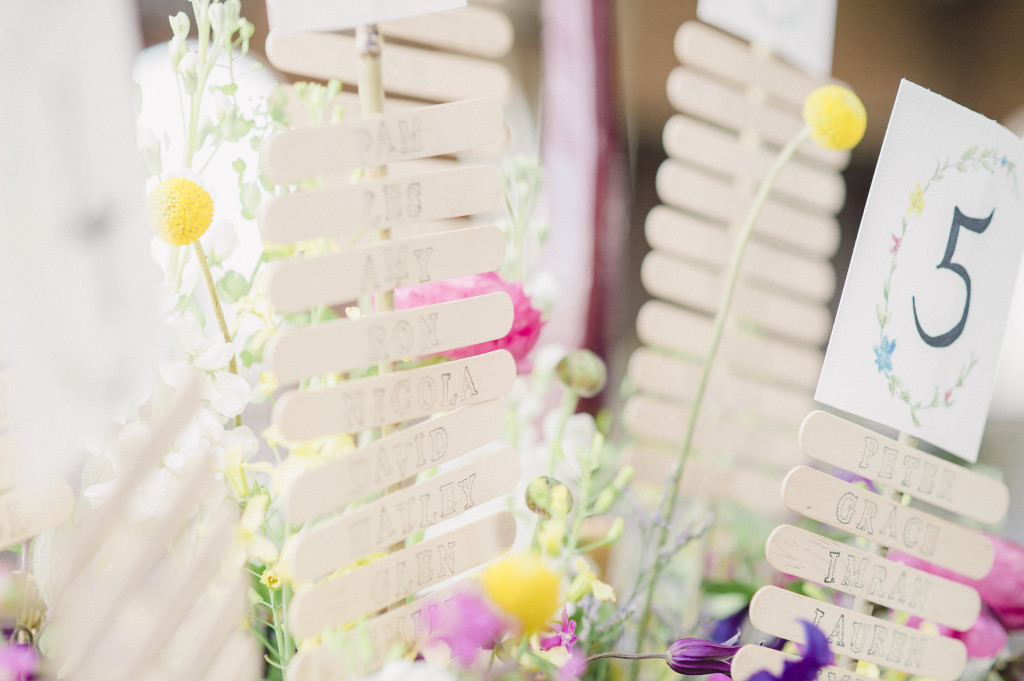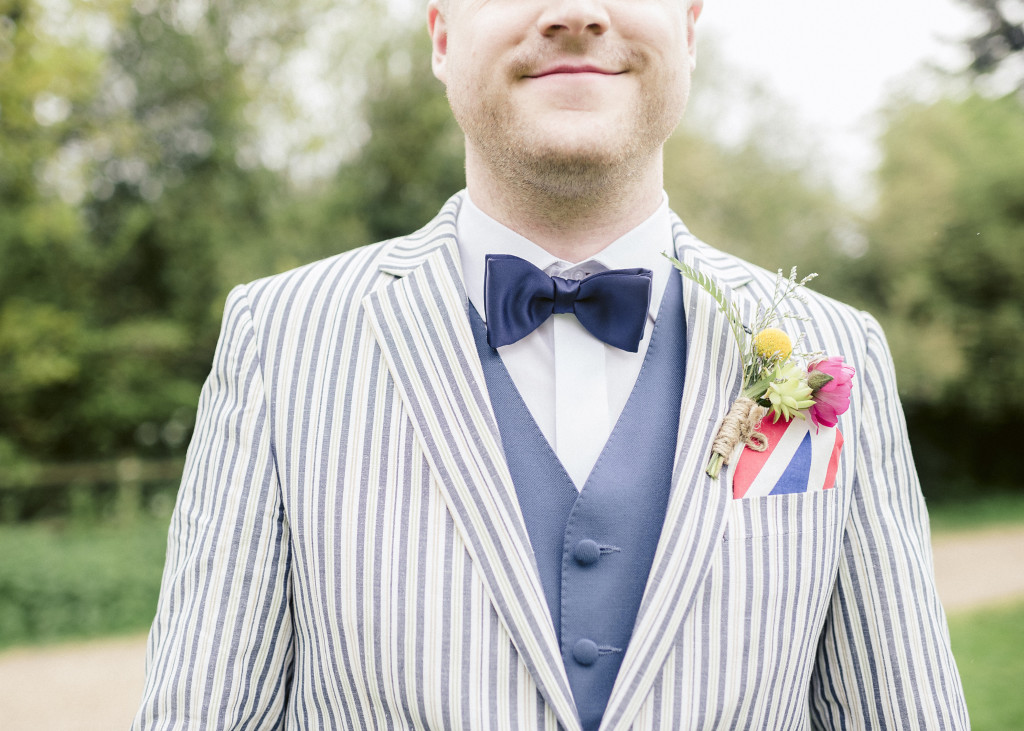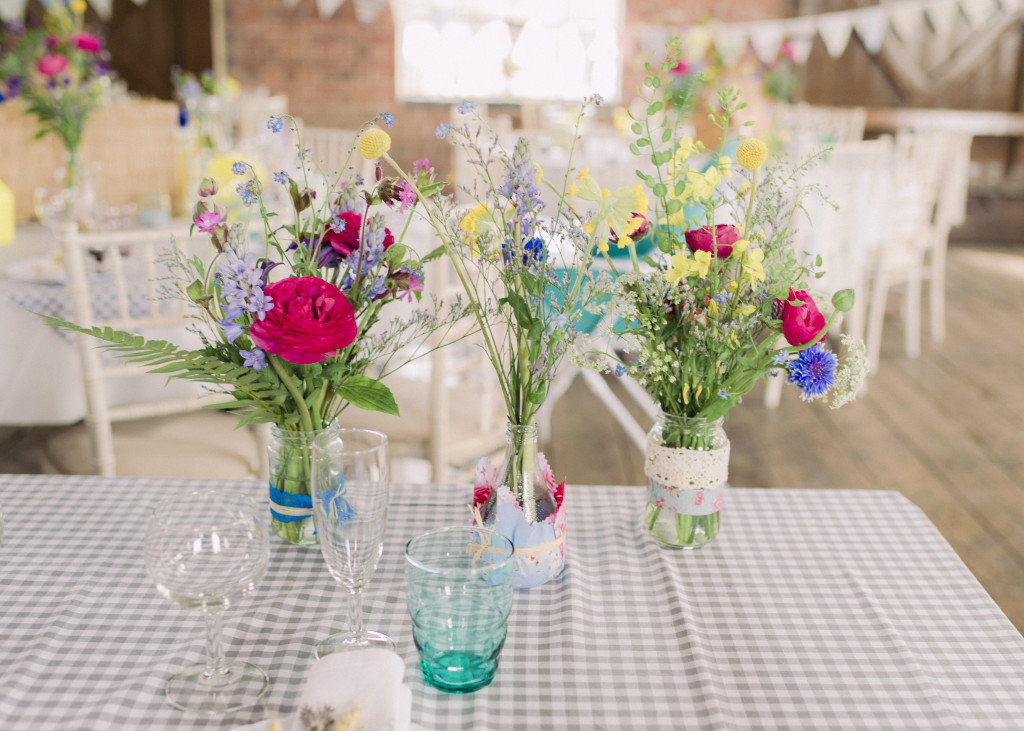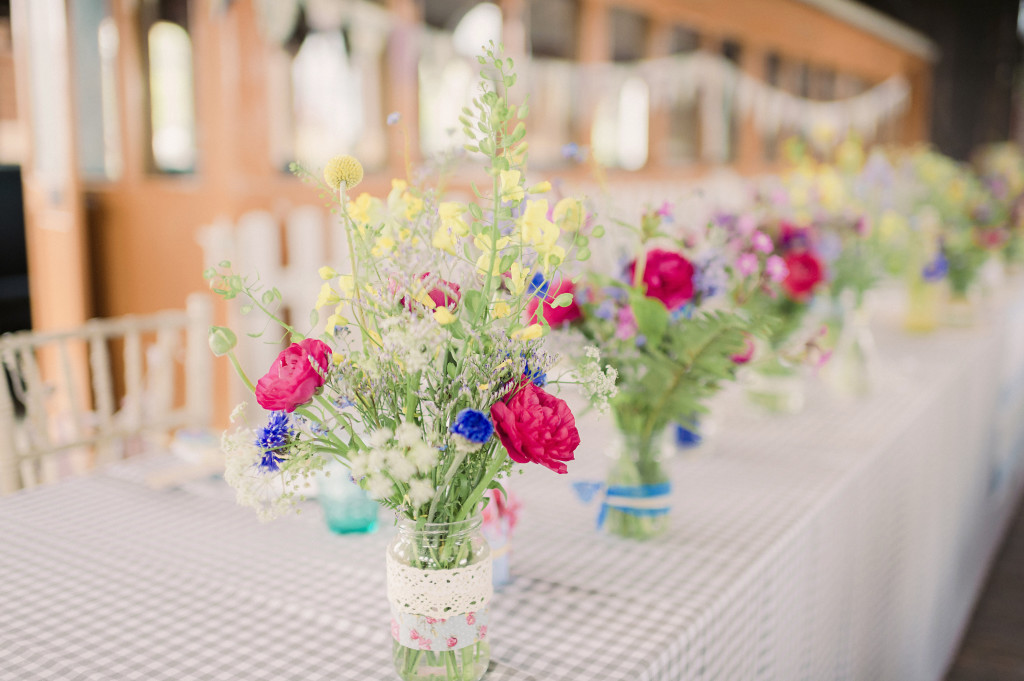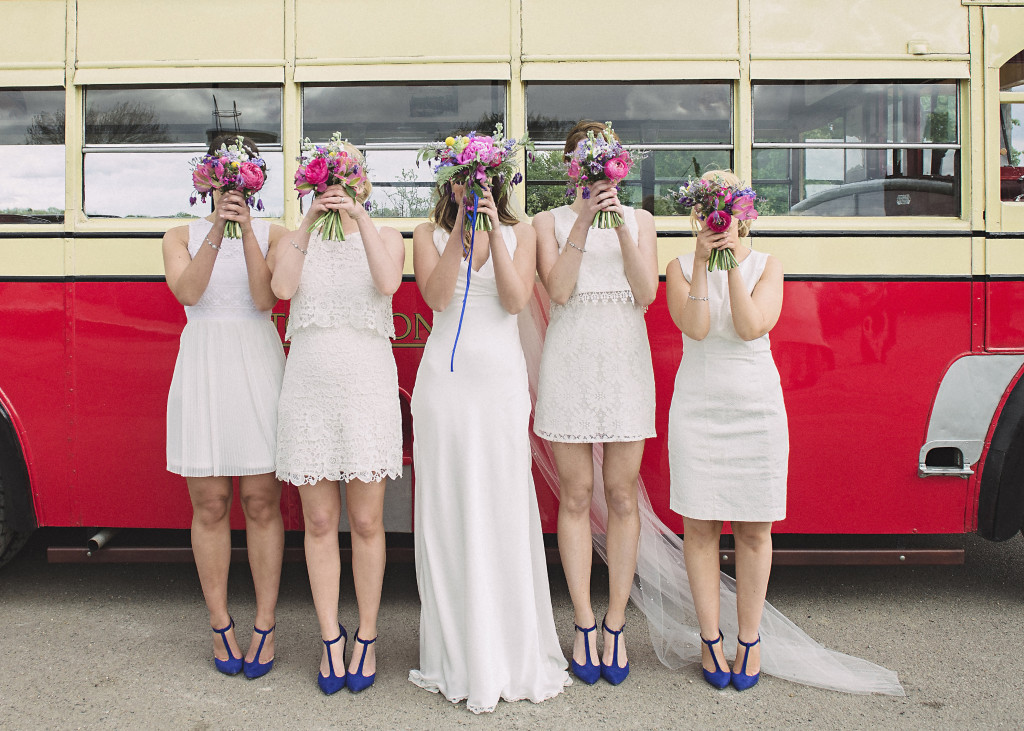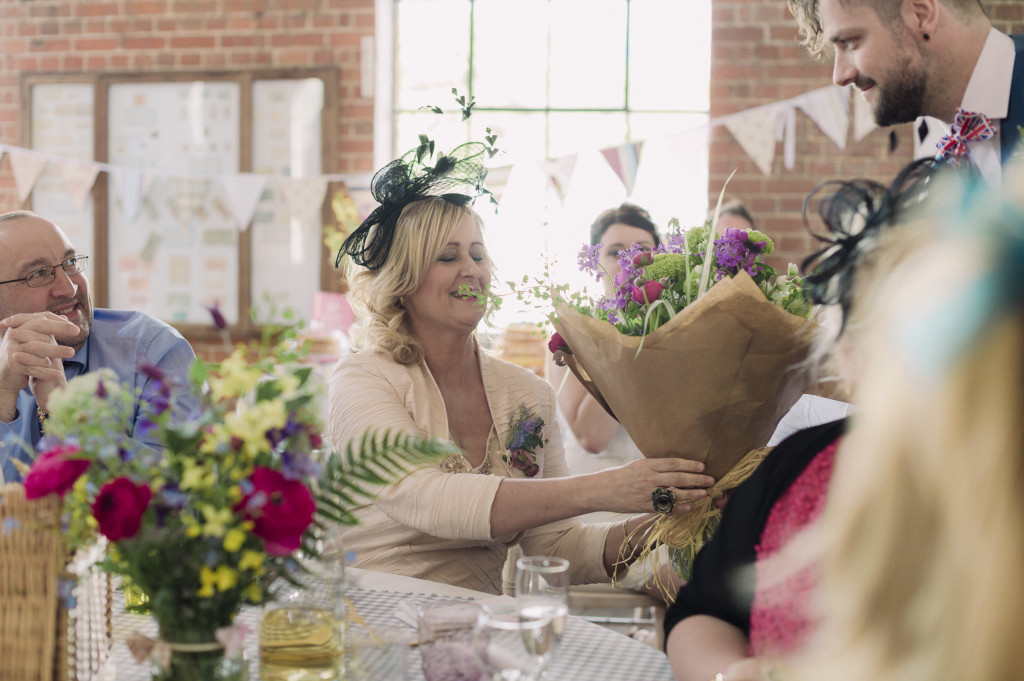 Styling; Fiona and Dan Jones
Flowers; The Country Garden Flower Company
Photography; Razia N Jukes Photography